After Week 1 searching for real crochet items on Net-a-Porter, I am sharing with you what I found...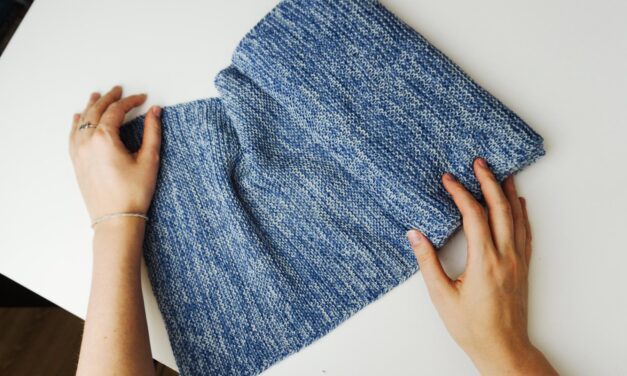 After I had knitted my first garter stitch scarf I knew there would be more of them very soon! I...

This beautiful viscose crepe was a leftover fabric from a dress I had made a year before, and I...