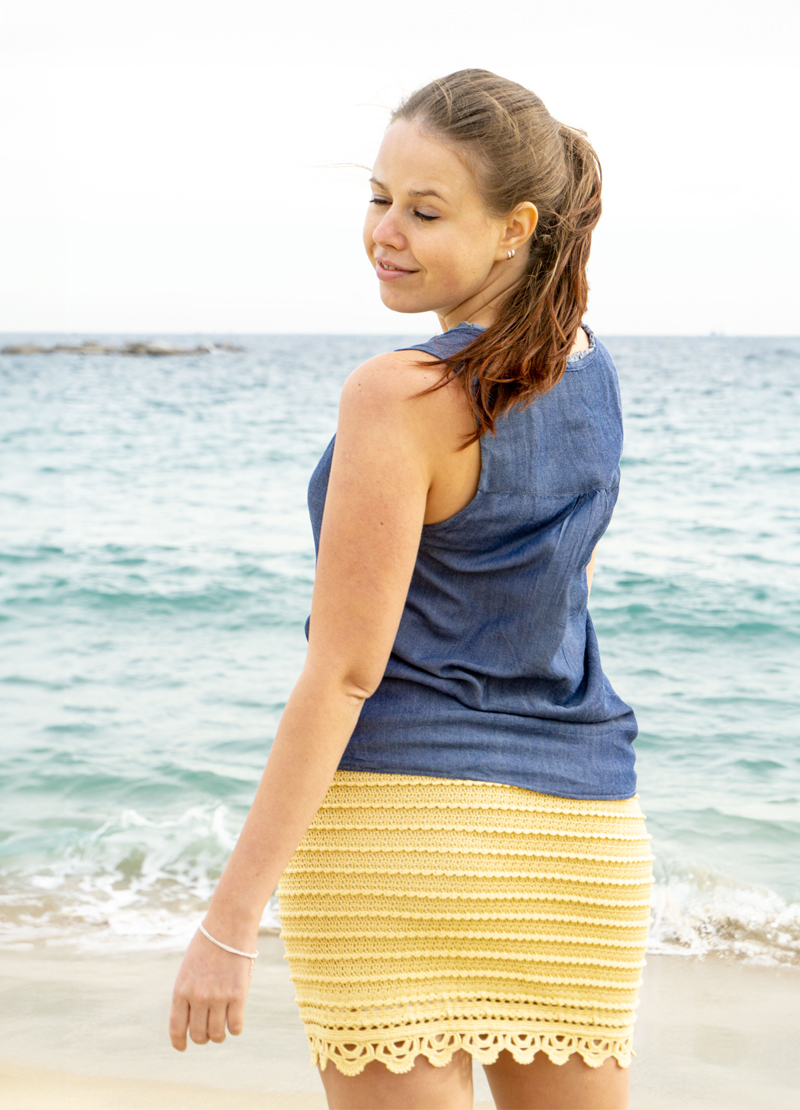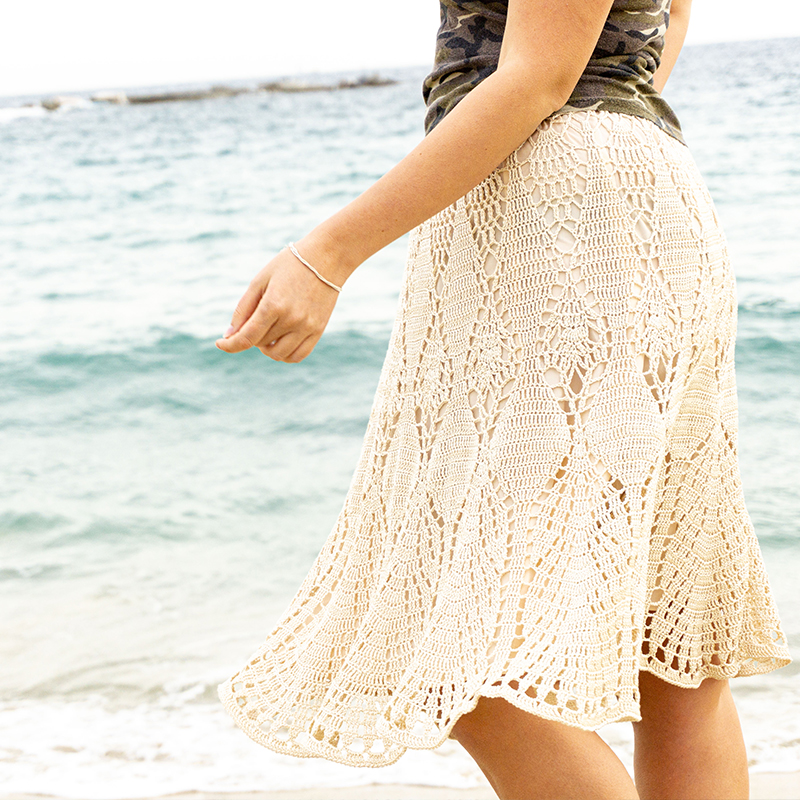 Handmade Clothing Designer
I am very passionate about everything made by hand, whether it might be clothing or a piece of homeware, I fall in love with the idea, techniques, and meaning of the things when we put our vision, passion, and energy into something we make with our hands!
I have been mastering the crochet technique for nearly 15 years. I have mainly dedicated myself to clothing; skirts, dresses, tops… Something I can wear on a daily basis, going to work, the beach, cafe, shopping…etc Something that can be appropriate to a scenario of my own lifestyle. Something that makes me smile looking at it!)
I have as well mastered crochet techniques to make crochet clothing look good for a long time, easy to care for (read: machine wash!), and comfortable to wear (no pulling, no stiffness, no sagging..)!
I have been into knitting with needles, enjoying patterns of different designers, and creating my own.
And sewing…well! Everything related to it) I have been pattern drafting, learning haut couture techniques, and sewing for myself and my husband for almost a decade.
In this space, I want to share what I have learned in terms of techniques as well as my vision and patterns.
I am very glad to see you here, maker!:)
Leia 😉